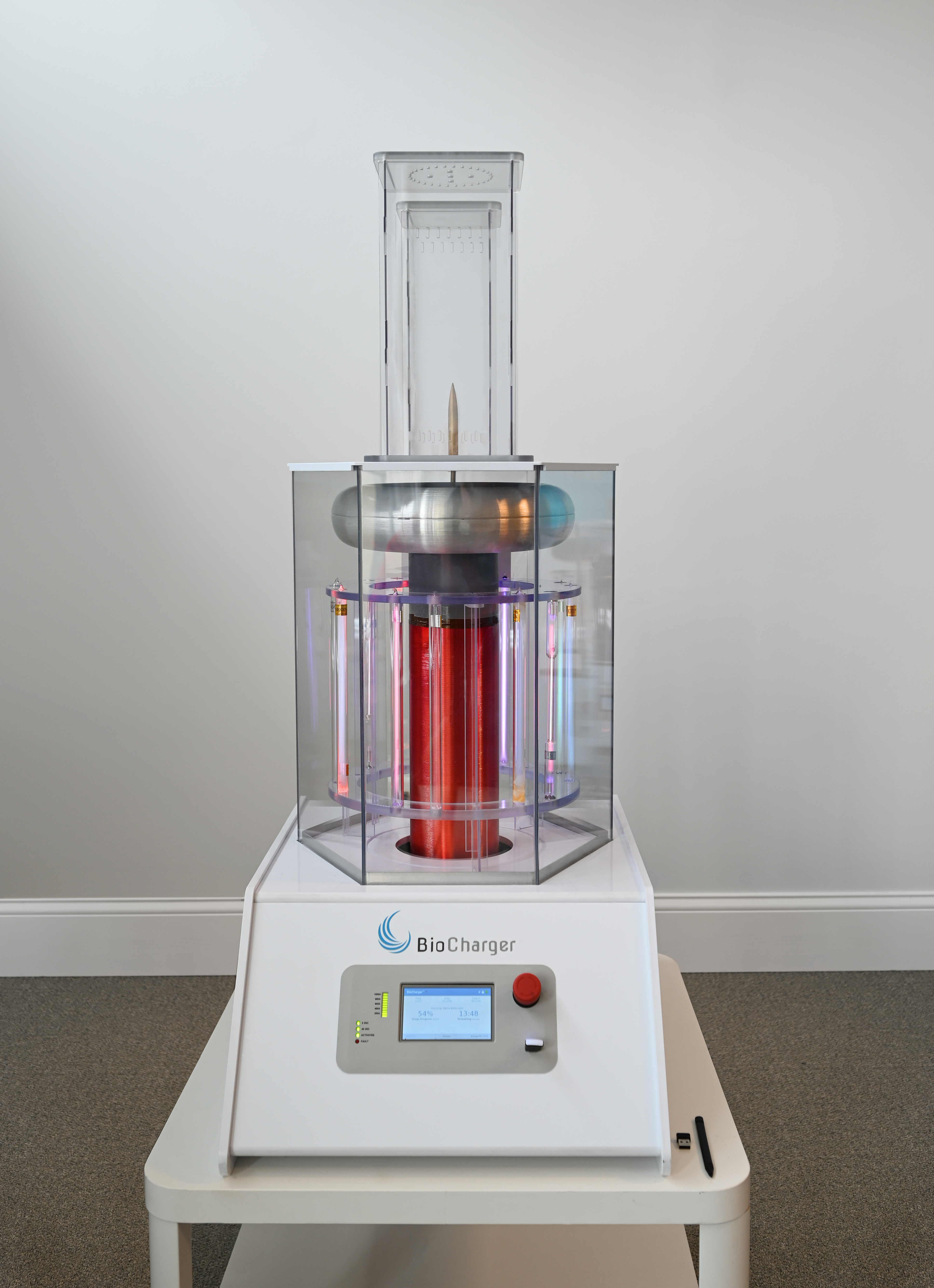 On top of the Arc Rod is our sound dampening baffle. The unique multi-layered design allows for the use of the Arc Rod with a quieter BioCharger experience.
Designed, tested, and approved by the BioCharger team, this is the only Sound Baffle that is recognized to work with the BioCharger to aid in the ventilation of ozone, preventing build-up.
Please note the use of unapproved products with the BioCharger can void the warranty and create a safety hazard.
If interested in a baffle you can purchase one on our website: https://biocharger.com/product/baffle/
Size: 14″ tall x 8″ x 8″